Just for laughs, here are pictures of a few of the musical instruments used by the Art of Noise. Kaitlyn's 25th-century keyboards and synthesizers have no modern equivalent, and all conventional drum kits look pretty much alike, but the stringed instruments used in the band and a few of Kate's antique boards might be of interest to somebody, I suppose...


This is Kaitlyn's left-handed Fender Stratocaster guitar. It was manufactured in 2333 and was originally purchased by her father when he became the lead guitarist of the Revengers in 2334.


Here's Azalynn's guitar, a left-handed Ibanez JS2000. I don't think Ibanez actually makes the JS2000 for lefties, but perhaps between now and 2400 they'll change their minds. The "JS" indicates that this is one of the special Joe Satriani models, originally developed by that great twentieth-century guitarist (who is a major influence on Kate, Azalynn, and their friend Joe Graf; Joe's band is named after one of Satriani's songs).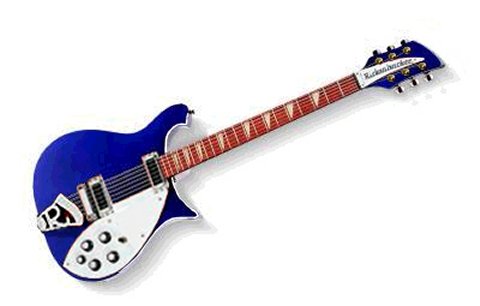 Miki Kaoru's guitar is a Rickenbacker Model 620, exact vintage unknown. It is believed to date to the turn of the twenty-first century or shortly before. Ken Conroy, proprietor of Conroy's Music Emporium in New Avalon, had been saving this one for just the right artist, and when Kate brought Miki to his shop during fall break in 2405, he knew he'd found the one.


This is Moose MacEchearn's new axe, picked up new during summer vacation, 2404. Moose's Fender Precision Bass was custom-made to his father's order as a birthday gift; it's reinforced to stand up to the punishment of being played by a Hoffmanite, and fitted with special heavy-duty tritanium-alloy strings.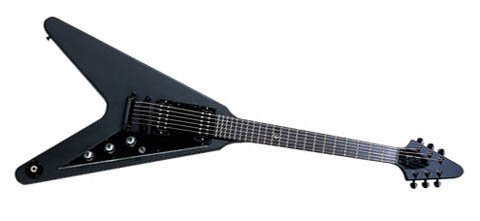 Princess Amanda Elektra Dessler of Gamilon, the band's first rhythm guitarist, played this Gibson Flying V, a 200th-anniversary reissue model, during her time with the band. The guitar is still in her possession, and she has played it in several one-off reunions with the band since her departure.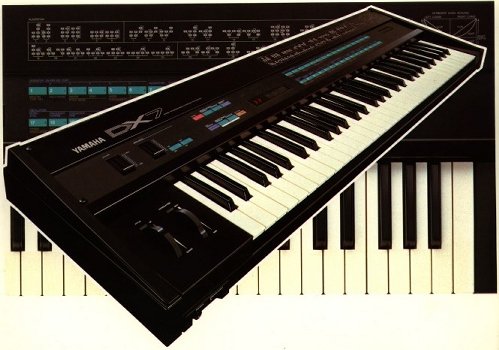 Kate owns several antique keyboards, which she not only uses regularly for recording but also plays live. This is one of her favorites, a Yamaha DX7, circa 1985.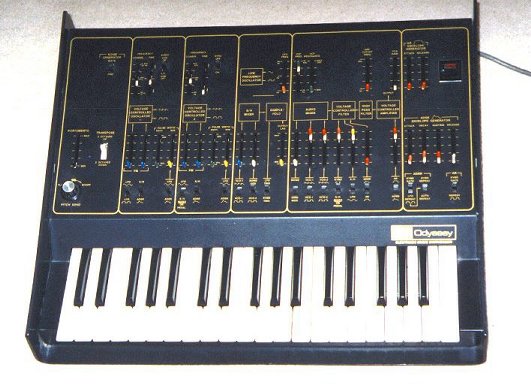 Another of Kate's favorite antiques, a faithful fixture in her live performance setup, is this ARP Odyssey, manufactured in 1973 (the year of her father's birth).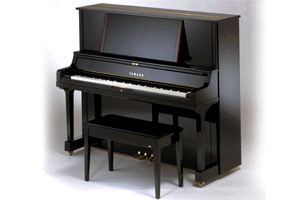 Kate doesn't usually use The Package (as it's become nicknamed since its appearance in Wounded Rose) on stage - a Yamaha U5 piano is too unwieldy to lug around on the road - but it's an important part of her collection nonetheless, because it's the first place she tests out a lot of riffs. It's also the instrument she uses to fine-tune her classical compositions.

Guitar and piano images collected from their manufacturers' websites. Synthesizer pictures snagged from synthmuseum.com, a very nifty site. All have been resized a bit.

Symphony of the Sword General Reference Images
Benjamin D. Hutchins